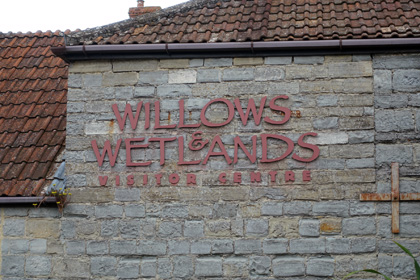 Despite somewhat indifferent weather that deterred some members from exposing their Bentleys, a goodly attendance was entertained by a guided tour of the facilities at
Coates English Willow
's extensive premises on the Somerset Levels, where willow is grown, processed and artefacts made by hand. We learned,
inter alia
, that willow coffins are currently the product in greatest demand.
Several members were accompanied by canine companions, who were well catered for by walks in the woods.
We then took lunch at the Lemon Tree teahouse on site, followed by a short talk about the history and management of the Somerset wetlands.












Nicola, our guide to the willows









































Stripping bark from white willow


Mechanical bark stripping in bulk


Mechanical bark stripping in bulk (detail)

Video clip
(new tab or window)

Nicola weaves a willow star

Lunch
Alfresco lecture room overlooking the Somerset levels

28 July 2016